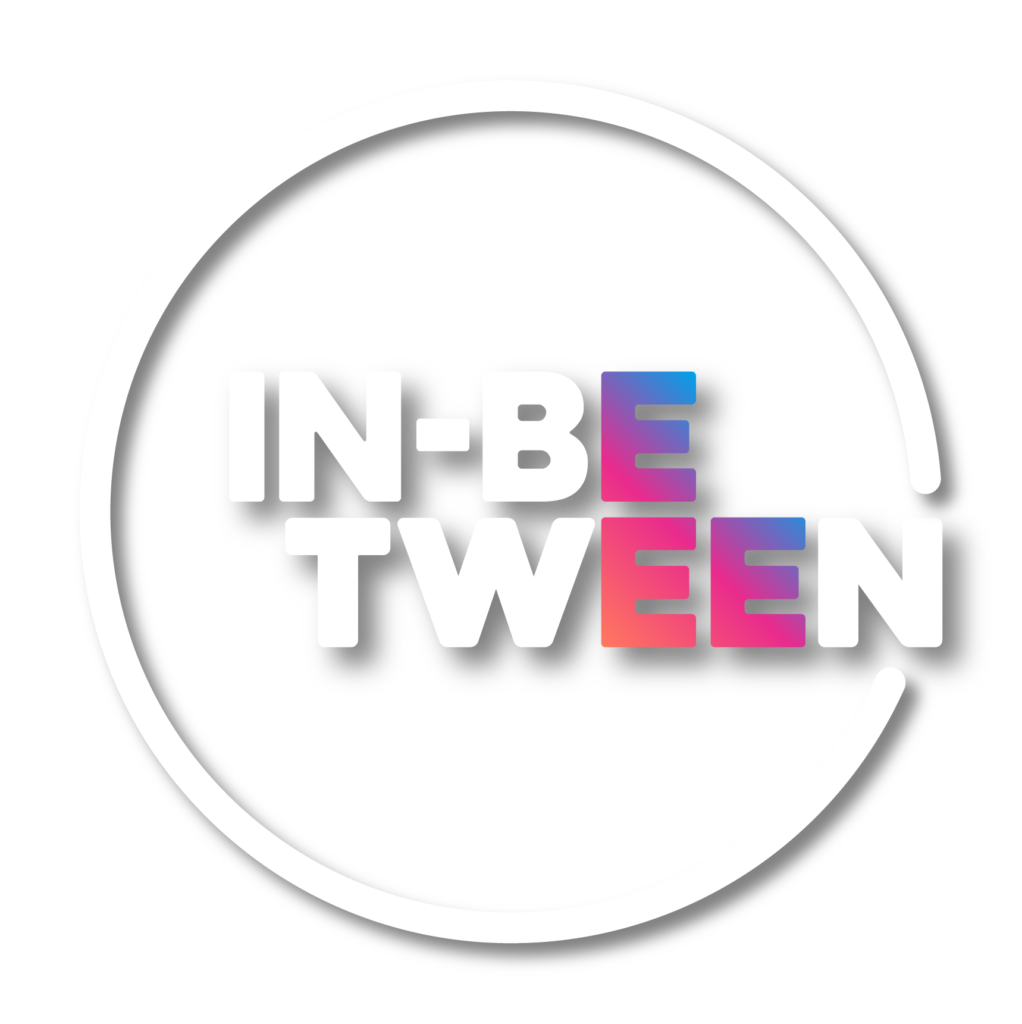 Sábado 4 de Diciembre - Domingo 5 de Diciembre
Podés ver el programa del musical ingresando a esta página con tu celular. Escaneá el código QR que se encuentra por el SUM.

What would a world be like in which ethereal beings were nurtured and lived through our emotions? How would our joys and sorrows affect them?
Three stories that may be familiar: a grandmother with her granddaughter who share the pleasure of cooking together, a mother who supports her talented son to get a scholarship, and a family like so many others with a successful mother. Their lives go by in the usual way until an unexpected event abruptly changes them. This alteration affects those ethereal beings that must find a solution in order to continue existing.
In-Between tells the story of a dimension between dimensions. Impalpable beings whose existence is affected by worldly circumstances.
Can they find a solution? Can they save their dimension? Can they redeem our humanity? Can we reassess what makes us really happy?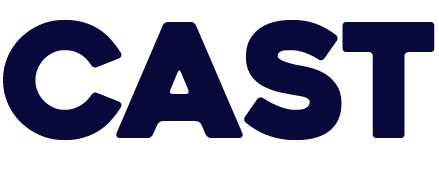 BEOW

Trinidad Torres Guetat
GRANDMA NANCY
Martina Bozal
JANE
María José Viel Novoa
JACOB
Ignacio Greco Di Pace
CATHERINE
Carola Lespiaucq
RUBY
Camila Zalamea González
HARRIET
Lola Rodriguez Carniglia
GRACIE
Valentina Occhionero
JUSTIN
Juan Ignacio Garbarini
CASANDRA
Maia Staudenmaier
MOTHER 1

Candelaria Tulián
Gisele Adrove, Pilar Bechara Arcuri, Magalí Bergaglio, Rocío Bergaglio, Justina Bruno, Emma Bucahi, Valentina Carballo, Sol Carballo, Uma Ceballos, Josefina Codegoni, Lara Cruz, Renata Fasolino, Sol Fernandez Ogando, Brisa Fuentes Micchia, Agostina Goicochea, Lucía Goldfarb, Ignacio Greco Di Pace, Ariana Guzmán Severino, Iara Guzmán, Sofía Inchausti, Aldana Mascó, Jazmín Restagno, Emma Rodríguez Lange, Ángela Rosas, Antonella Venturini, Valentina Zucconi.

PRODUCED BY

St. Mary's International College
GENERAL DIRECTION & CHOREOGRAPHY

Florencia Acerboni

ACTING DIRECTOR

Gonzalo Chamula

VOCAL COACH

Augusto Sinópoli

ORCHESTRAL DIRECTION

Andrés Cuellar, Bruno Espínola
THE ORCHESTRA

Violin/Concertino: Andrés Cuellar
Violin 1: Camila Gómez
Violin 2: Soledad Bañares
Flute, Clarinet and Saxophones: Agustín Tamburo
Trumpet, Clarinet and Saxophones: Bruno Espínola
Bass and Double Bass: Ariel Trosero
Percusion and Guitar: Daniel Gilardi
Drums: Pablo Stahl
Keyboard: Sebastián Jakimczuk

SCENERY & PROPS

Lidia Al & Art Deparment Team (Ada Suárez, Marisa Oshiro, Gabriela Díaz Morano)

STAGE MANAGERS
Valentín Dose, Lourdes Picallo, Victoria Strasser
SOUND MANAGER
Juan Elortegui
SOUND ASSISTANTS
Mateo Pirchi, Miranda Martínez, Juan Esteban Quirola Barragan, Bautista Doce Latini.
LIGHT DESIGN

Matías Pagliocca

MAKE UP ARTIST

Camila Goldfarb

STUDENTS & STAGE ASSISTANT
Silvia Ana Santos

PRODUCTION ASSISTANT, TRANSLATIONS & SUBTITLES

María Fernanda Raffo

BACKSTAGE
Julián Dubini, Santiago Torres Guetat. María Victoria Strasser. Lourdes Belen Picallo, Miranda Martinez , Bautista Doce, Santiago Casal, Juan Esteban Quirola Barragan, Mateo Pirchi.
GRAPHIC DESIGN & ONLINE PLAYBILL DEVELOPMENT

Matías S. Bisurgi


#1
THE GREATEST SHOW
#2
DON'T RAIN ON MY PARADE
#3
MY SHOT
#4
WONDERS OF THE WORLD
#5
YOU'RE IN THE BAND
#6
BLACKOUT
#7
SOME OTHER ME
#8
WAVING THROUGH THE WINDOW
#9
ANGRY DANCE
#10
YOU WILL BE FOUND PART 1
#11
SING
#12
YOU WILL BE FOUND
#13
SEASONS OF LOVE
#14
ANOTHER DAY OF SUN